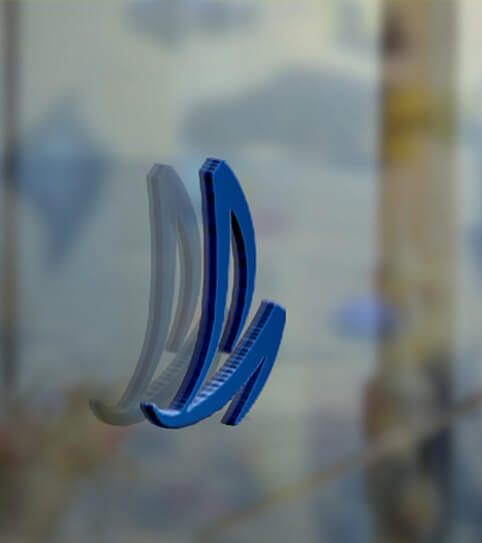 Founded in 1993, Henan Vast Trading Co., Ltd today is one of the most experienced and recognized international marketers of refractory & abrasives materials, photovoltaic equipment & materials and semiconductor equipment & materials to China, Japan, and Korea. Headquartered in Zhengzhou, Henan and privately owned, our decades of expe- rience give us a unique global perspective on the markets we serve. In 2013, we estab- lished AMAP LIMITED, our subsidiary, in Hongkong, to meet our expanding business requirements.
By defining market opportunities and delivering positive results, we have earned the trust and respect of our customers and suppliers. We have been consistently supporting them by navigating through the changing market environment. Our responsiveness and expertise has established us as one of the most sophisticated and reliable trading com-panies in our region and our future is unlimited.
We value integrity, hard work and perseverance, and will always embrace the challenges and opportunities that inspire us. We have the resources and solutions that can benefit our customers whether they are starting a new business or expanding an existing one. Our mission is to ensure our customers' business growth and success by providing them customized products and services.